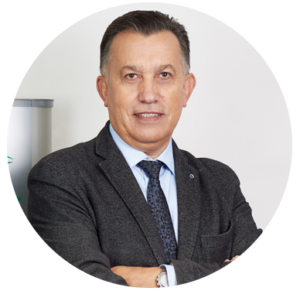 The Council of Owners of Certification Nodes of an Information Network Built Using Blockchain Technology is a permanent body carrying out its activities in order to manage the functioning of an information network built using blockchain technology and ensure its development.
The Council has been operating in Belarus since 2017.
The goals of creation were to introduce a blockchain network within the country's banking system and the securities market.
The activity of the Council is directed by the Chairman of the Council – Vladimir Grigorievich Sirotko.
The main functions of the Chairman of the Council include:
management of the Council's activities;
control over the observance of the requirements by the members of the Council;
calling a meeting of the Council and organizing discussion of issues at meetings of the Council;
formation of the agenda of the Council meeting, as well as ensuring the preparation and distribution of all materials necessary for its holding;
organization of participation at meetings of the Council of representatives of state bodies and other organizations;
making proposals on behalf of the Council to the National Bank, other state bodies and organizations.