1. Resource planning and Evaluation
Our analysts conduct a comprehensive business analysis of the project, collect technical requirements, and then plan and evaluate each step.
2. Prototyping and UI / UX Design
SoftClub employs teams of experienced interface designers. They prototype the project and create a beautiful and user-friendly interface. Ready layout is in line with a customer.
3. Development and Management
We use Agile which means a flexible approach to software development. The project splits into components. Experienced developers are responsible for the software development and the project manager is for the implementation of the entire project.
4. Testing and Implementation
The Quality Assurance team tests the project for errors, information security experts check for security. After passing all the audits, the project is implemented. Next, the project goes to the support stage.
SoftClub employs over 600 top-notch technicians. We are ready to cope with any task.
Only modern technology stack
Customer-oriented collaboration models
Certified Security
Reactive Development Technologies
User-friendly interface from UI team
Search Engine Optimization
Online Product Support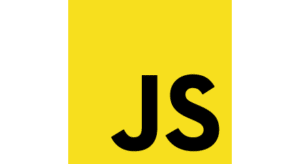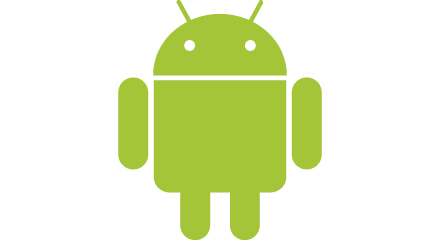 Client-oriented collaboration models
Everything is agreed in advance in accordance with the specifications of the project: the price is fixed and deadlines are clearly stated. In the end, you get a working product on time.
This approach is suitable for projects where everything is planned: there is a technical documentation and there will be no changes in the project.
We form a team for your tasks. You pay for the time of specialists in fact of the work performed. Team, resources and technologies can be in a flexible manner while working on a project.
The model is convenient if you have a general idea of the project, but you expect something to change in the process.
SoftClub specialists become part of your team for the duration of tasks and work exclusively on your product. The price is formed from the hourly rates of the developers.
The main advantage of the model is that there is no point in seeking and hiring qualified specialists for permanent work.